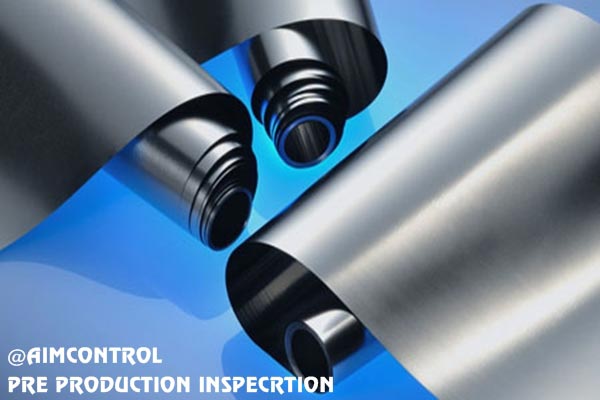 Pre Production Inspection
Pre Production Inspection
AIM Control offers a pre production inspection is to identify a materials & components at the beginning with a first product and rechecking at a mid- production section.
The client usually orders of the pre_production inspection for reasons as first purchase, new supplier, new production and others to control a materials for production and identify supplier's as well finding out the general pattern between buyer and supplier.

AIM Control's inspector checks what/how during a pre production inspection?
Qualitative: via lab (testing & analysis) and physical.

Quantitative: quantity, weight, sizes . . .visual & physical.

Pattern sample: In physical comparison in five senses.
Also see more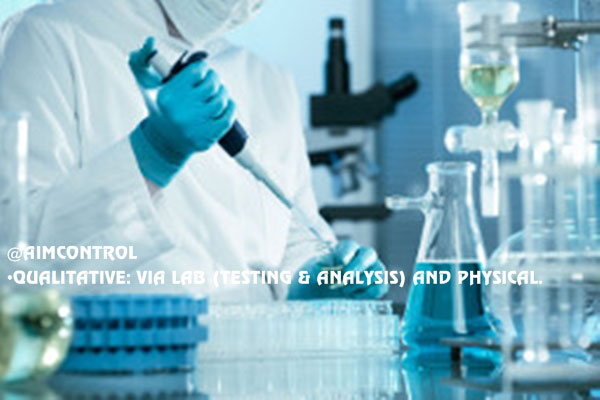 Is everything well understood before the production starts?
Is everything ready before the mass production?
Is the factory well prepared to meet my expectations?
When? Pre-Production Inspection carried out after the identification and the evaluation of your vendor and right before the beginning of the actual mass production.
Where? Pre-Production Inspection carried out at the factory or at the vendor office; anywhere in Vietnam, anyplace in worldwide.
What? Pre-Production Inspection carried out to check Raw material & components, Cooperation of the factory. Understanding of your demands by the factory. Production schedule and production processes, in-house quality control checks.
Why? Because as an international buyer, you are often facing poor communication, poor reactivity. Because you want certainty, you want to make sure your requirements are well understood. You want to make sure that the production will start efficiently with the right materials and the right processes.

Benefit & Advantages of This Pre Production Inspection (PPI)
Avoid misunderstanding.

Make sure your requirements are well understood.

Avoid usage of wrong material, wrong colors etc.

Implement corrective actions as soon as possible.

Avoid unexpected costs & delays.

Keep pressure on your vendor shoulders.

Show your client(s) you care.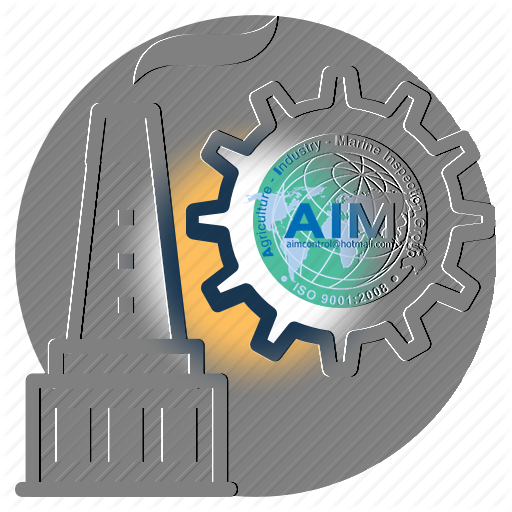 RATES
Please kindly contact us in advance to book the Inspection and factory audits with this option so we can arrange our inspectors & auditors schedules.
The inspector will stay at the factory after 7PM till late in order to supervise a shipment or to implement the necessary corrective actions.
You might need different inspection reports to be established within the same man-day, especially if your order has multiple references.
Collection of samples: Free of charge.
Our inspectors can pick up your samples and send it to you. It could be mass production samples, defective samples etc.
Defect sorting option: Free of charge.
All defective items inspected will be sorted out and we will ask the factory to either rework or replace these products.
To have quotation, please feel free to contact to AIM Control.