Pre-loading survey / Loading inspection services
Undertaken by AIM's surveyors appointed by the ship owners, charterers, their P&I Clubs and our principal. The surveyor has a number of duties, the most ...
AIM's pre-loading survey and loading inspection services are under the requirement which is certified of cargo condition for protecting AIM's client from any claims which may have occurred prior to loading on board of ship and during of loading.
The pre-loading survey services of AIM are being carried out not only on the cargoes that are easy damaged caused by tough with the environment, such as a wide variety of steel products, foods and grains, fruits and vegetables . . .but also all types of other cargo.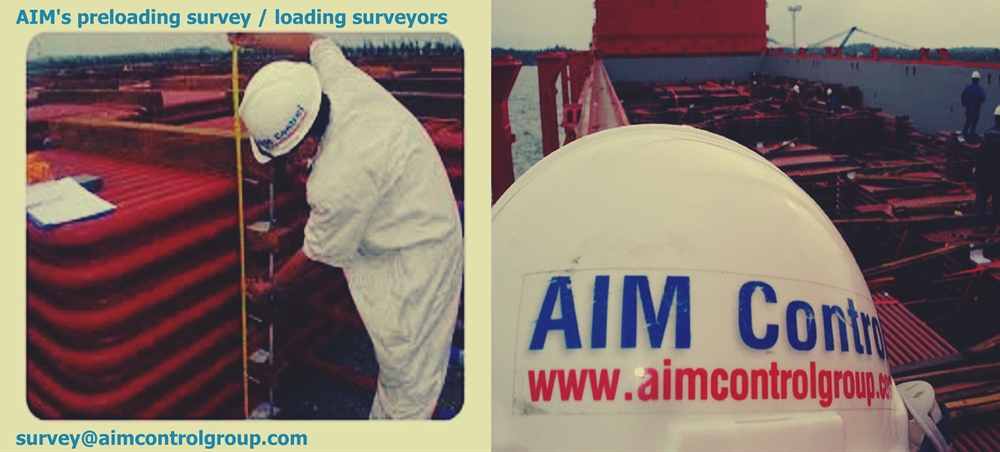 In addition, we also provide goods quality inspection services at the warehouse of seller (supplier) and certify. that our services are pre-shipment inspection / quality control services in assurance quality.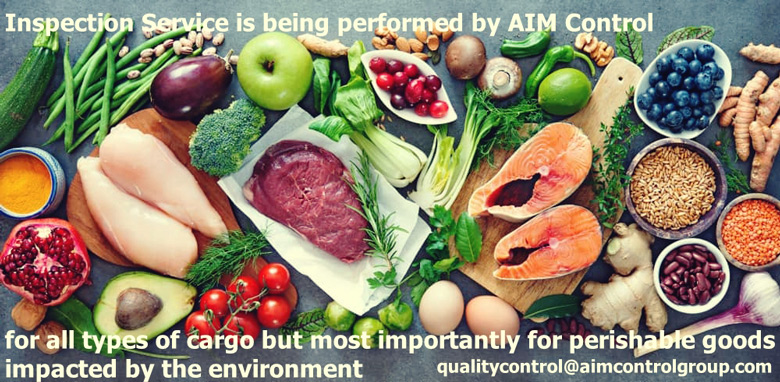 At AIM Group, to identify the condition of shipping goods (cargo) prior a loading handling (including packaging and marks). To assessment and check of the ship's official certificates as regard to the classification and seaworthiness and verify to detail of the ship's particulars (Also to be applied to goods transported in containers, cargo holds, port's yard and others)
Referring to Pre loading survey and Loading / Lashing supervision with Approval