QA/QC Quality Assurance Engineer
the Engineering and Quality Control (QE & QA/ QC) consulting company AIM Control has a team of engineers and controllers to ensure product and project quality through processes and measurement and testing tools. product quality testing and production control, meeting customer and consumer expectations.
QA is quality assurance: the jobs are to control on the activities of manufacturer.
QC is quality control inspection: the jobs are to control on the product quality.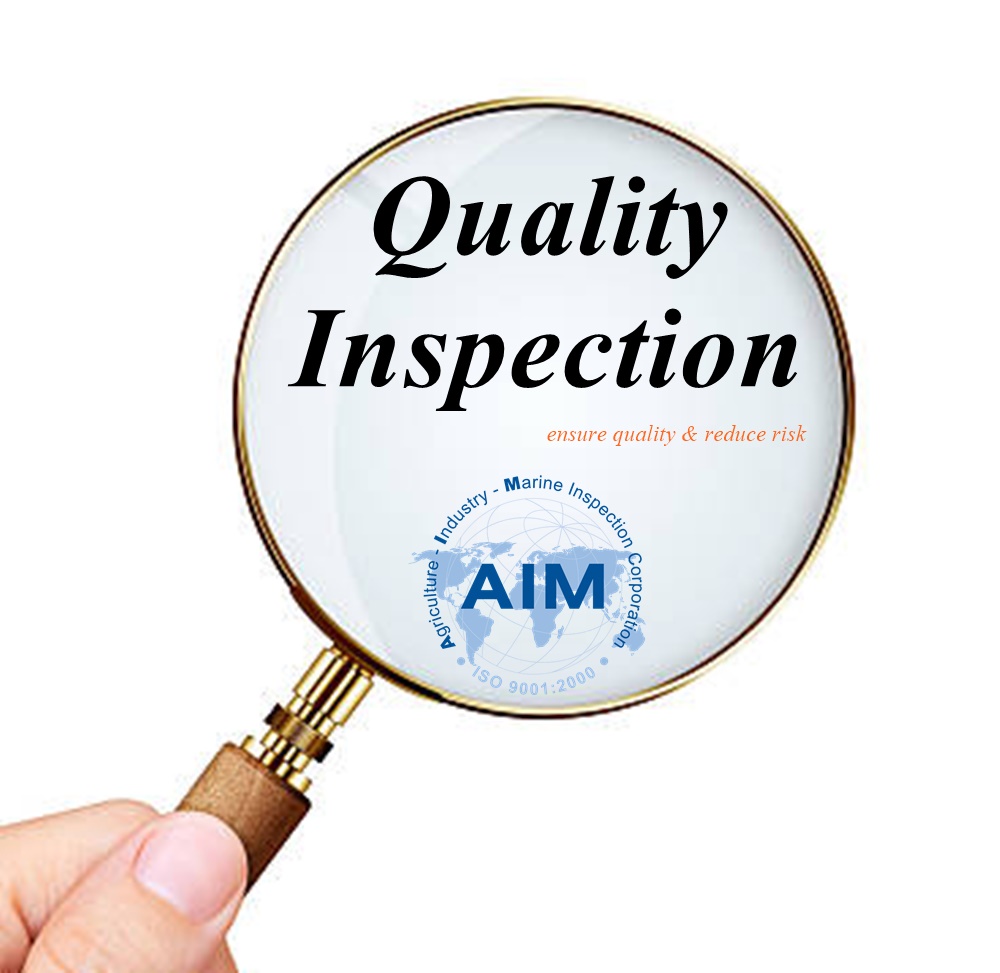 The qa/ qc for product or project is results of the inspections and tests.
A product made to achieve QA QC needs to control many factors

Design Art and Usefulness

Technology breakthrough pioneering

Materials quality and product components

Quality control process in the manufacturing process.

Quality management and assurance process

Skilled workers and salary system

Production line

Production technology

Safe Operation

Product functions are used safely

Product durability is used over time and the environment

Social and community responsibility

Quality accessories included

Packaging and Packing

Shipping and distribution

Manufacturer's conscience (processing) and owner's

Product brand and warranty

Standard types and codes
Referring to quality assurance and quality control for both of kind products