Third-Party-Inspection Companies and Certifies
Third party inspection organization AIM with the experienced teams of third party inspectors, surveyor, expert and consultant at almost of locals to support your requirement in trading and shipping in inspects and certificates to your order comply with standards, regulars, rules, purchasing, claim and risk loss prevention.
We are expertise of meeting with projects, shipments and others in three qualifications and sectors of agriculture, industry and marine business international from a vendor fabrication in quality, transportation and freight in safety, to hands of distribution and consumers destination in health
AIM is the qualified company under independent activities in global network and we always created the technical solutions to our customer makes the easy decisions on the simplest, most effective and most beneficial.
We are 3rd Party Inspection Body and AIM's Responsibilities on jobs, services, and action
AIM's customers are Traders, Enterprises, Companies, Organizations, Government and other
Honest commitment, quality assurance in each
a certification of inspection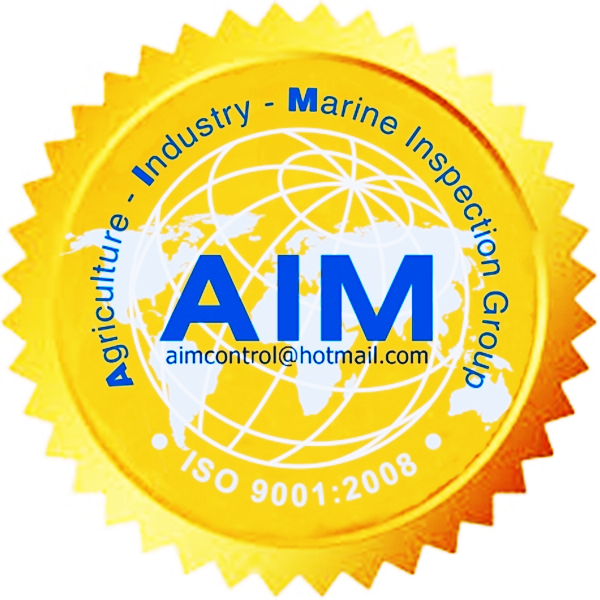 Refer to some inspection and certification contents of AIM Group®
With a wealth of experience and a team of inspectors, experts, and lab equipment, AIM Group hopes to serve you the best, soonest!