What is meant by ship inspection for pre-purchase (PPI)?
What is the purpose of pre-purchase ship condition survey?
What is condition of ship survey for purchase?
What is different the P&I condition of ship survey from pre-purchase ship condition inspect?
At AIM Group, the marine surveyors conduct the PPI who are in experience in maritime of Ship's Masters, Naval Art building and Chief engineers to verify and appraisal for
The structure of Ship
The integrity of the ship
Quality and Condition of Vessel at the time of purchase.
AIM Control's pre-purchase ship inspection, also known as our ship survey, is a thorough examination of a vessel that is conducted by our team of qualified marine surveyors and inspectors before it is sold or purchased. The inspection is designed to identify any potential issues or problems with the ship, and to provide an objective assessment of the vessel's condition, overall seaworthiness, and market value.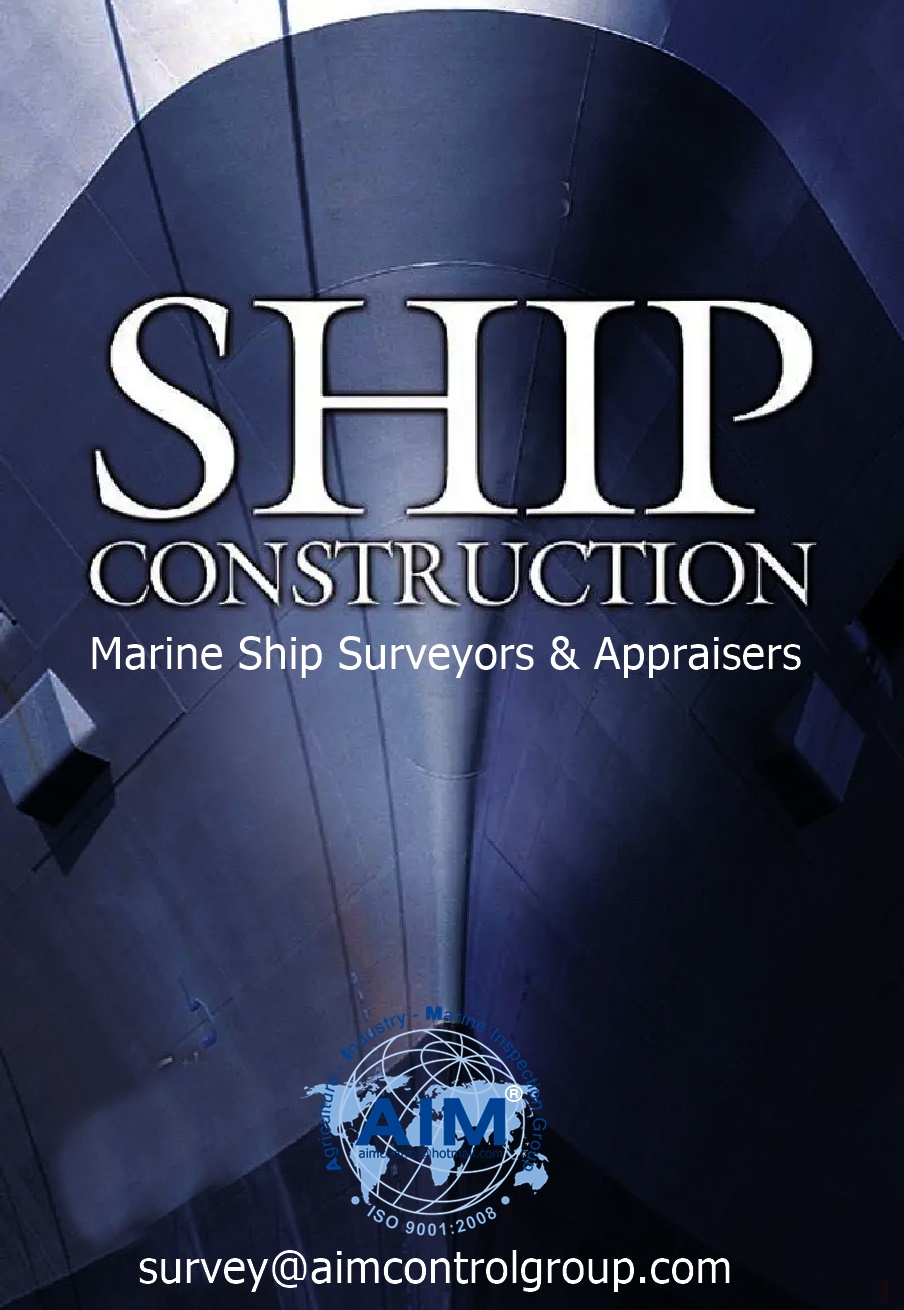 Our PPI inspection usually includes a visual examination of the ship's hull, decks, superstructure, and machinery, as well as a review of its documentation, such as certificates, logs, and maintenance records. The surveyors also conduct tests and measurements of critical systems, such as the propulsion system, electrical and plumbing systems, and safety equipment.
Our pre-purchase ship inspection report is a critical step in the ship buying process, as it provides the buyer with important information about the condition of the vessel and any potential risks or expenses associated with its purchase. The results of our pre-purchase vessel inspection can be used to negotiate the final purchase price, to decide whether to proceed with the purchase, or to identify any necessary repairs or upgrades that will be required after the sale.
In addition, we also provide assessment and valuation for all types of watercraft such as boats, barges and vessels serving the oil and gas industry, offshore drilling as well as specialized vessels used in many other purposes.
Refer to some inspection and certification contents of AIM Control (AIM Group®)
With a wealth of experience and a team of inspectors, experts, and lab equipment, AIM Group hopes to serve you the best, soonest!