Insurance survey services for insurance companies
Underwriting insurance survey services for Insurance companies on claims and dispute arisen from accident and risks and on loss control to prevent of liability.
In Marine and cargo underwriting (known as a underwriter) and other industries and its insurance (known as a property insurance), there is risked by unforeseen losses and casualties.
AIM's professionals whose main risks expertise is to reduce that peril
where potential incidents could occur

rules and regulations of the country
The reasons or the causes of the loss, the place where the loss occurred and most importantly the amount that needs to be settled are insurance claims for compensation purposes.
In order to make the process of loss prevention or settled claim simple and feasible, many majorly association's marine underwriting companies and their insured policy holders have been ordered AIM group's services in many countries.
Marine (hull & cargo) surveyors

Industrial property investigator

Loss prevention consultants

Arbitrators

General average adjusters

Claims managers

Trouble shooting

Recovery agents

Work-team emergency service 24/7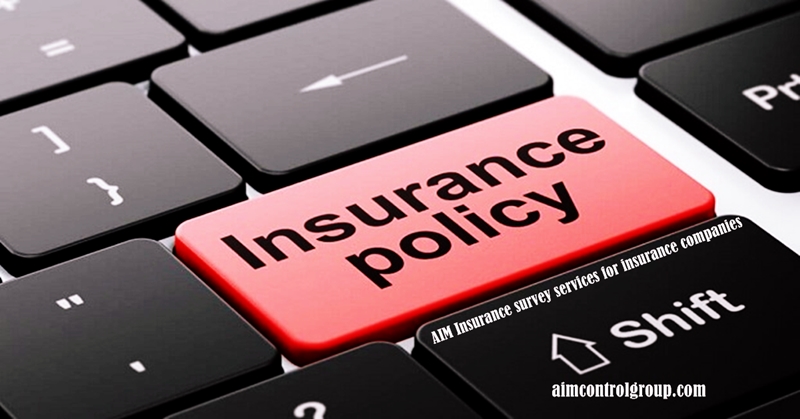 See more below