A New ship supervision at shipyard
When a new ship is built at the shipyard, it is essential to monitor the work and quality of the shipyard.
Purposes:
Let the ship be built new according to her original signature and revision.
For the best quality of materials, welded joints and ship structure and in accordance with the registration standards and requirements of the Owner (Investor)
For equipment and machinery to install and operate correctly and smoothly.
Control over time / schedule to Save incurred costs and detect defects immediately.
Launch of new ship with safety, standards and integrity.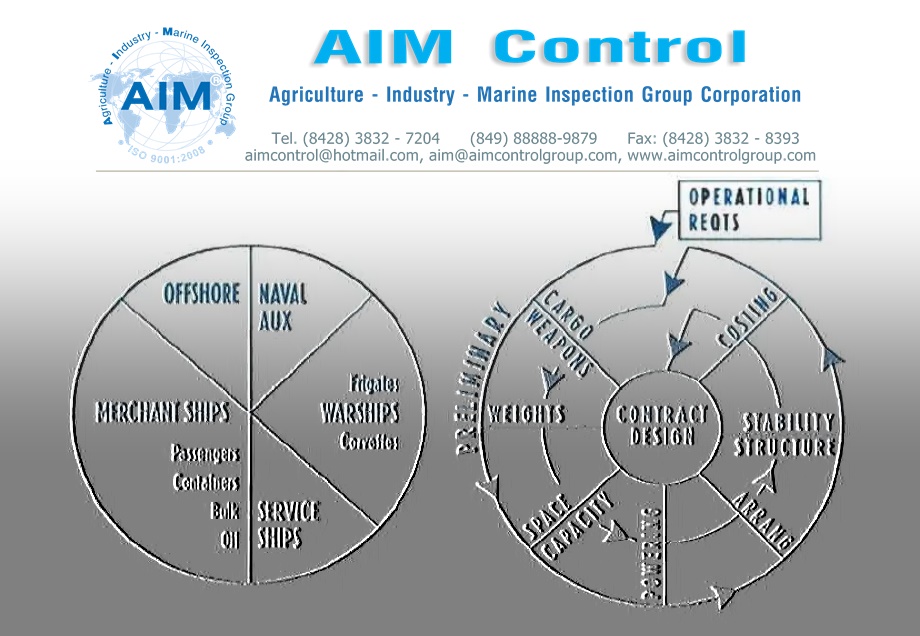 What is the purpose of ship building controlling?
What is the function of a new ship building management?
What is the meaning of ship's building or repairing management?
What is the targets of ship owner for his new one?
At AIM Group,
Our job essentially is to ensure that the vessel is fit for purpose and is in Purchasing status and IMO, Her Class as a worthy condition her function operated at sea zone. We have an experienced marine surveyors team who are able to survey not only the hulls of such vessels but also their rig, machinery, electrical, gas and other equipment systems to sea trial before delivery.